Howdy Folks!
It's been a slow and lazy start to 2022, cat-sitting and renewing my obsession with The Beatles after watching the amazing Get Back film over the New Year.  Started doing administrative work for The Slocan Ramblers, who are just wrapping up a month-long tour to Canada's west!  And, been looking ahead to this summer's Old School Bluegrass Camp season, featuring a Song Writing Camp, the week-long Bluegrass Camp and a Fiddle & Banjo Camp; spots are filling quickly but some are still available in all three camps! Sign up at https://oldschoolbluegrasscamp.wordpress.com/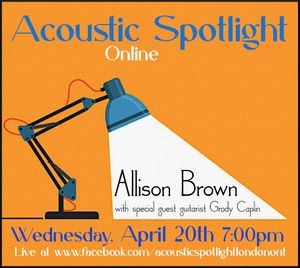 Coming up Wednesday, April 20th I'm back for Acoustic Spotlight Online, for a concert at 7:00pm streamed live on Facebook at https://www.facebook.com/acousticspotlightlondonont, I'll be joined by Grady Caplin on guitar.  
And at long last I'm back at Phog in downtown Windsor for an early show on Saturday, May 14th at 7:30pm, along with Grady Caplin on guitar and some surprise guest accompanists.  Pay What You Can! https://www.facebook.com/events/500204388259082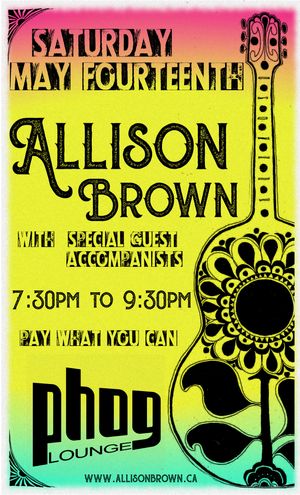 Lots of adventures in the works for the summer, including some house and pet-sitting in Kitchener and London; if you'd like to host a concert while I'm in your town, be in touch at allison@allisonbrown.ca.  As folks are back to vacationing, I'm getting tons of bookings for pet-sitting, so if you are planning something this fall or upcoming winter, get in touch soon as my schedule is filling fast! https://allisonbrown.ca/house-pet-sitting
I'm also starting to research ideas on Tiny Homes as I'm working towards Tiny Home living in the next few years as a great and more affordable alternative to renting.  If you know of any Tiny Homes I can visit in my travels, or have a contact in the Tiny Home community that can offer any advice, be in touch!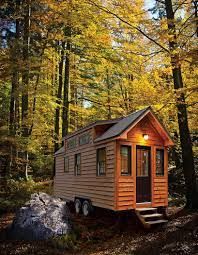 Looking forward to seeing you all as the renaissance of live music continues this spring!
Allison