Happy mid-February Folks!
Had some great adventures over the last while on some rambles up to Kitchener, Guelph, Toronto and London... so good to get out in the winter and take the train for some fun gigs, house-sits, jams and hangouts.  Photos below! 
Coming up to round out February I'll be continuing my work-search in Kitchener where I'll be for the last days of the month up to March 6th, if you hear of any work opportunities that would be perfect for me, for sure to send them my way.  My resume is all here on https://allisonbrown.ca/resume and I'm still searching for any freelance projects; writing, voice, administration, home projects and cleaning - all my superpowers are available to help you with your next project, check out https://allisonbrown.ca/freelance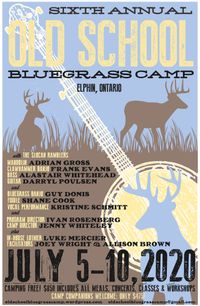 Busy keeping things organised for this summer's Old School Bluegrass Camp coming up in Elphin, Ontario from July 5th to 10th! Classes are filling up so check out https://oldschoolbluegrasscamp.wordpress.com/ to sign up!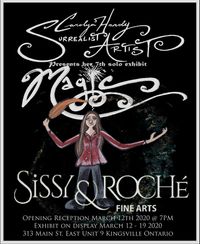 March keeps me in the deep South around Windsor and Tecumseh, next on the gig list I'll be singing at Carolyn Hardy's Art Opening at Sissy & Roche in Kingsville on Thursday, March 12th - the theme is Magic and Carolyn's art will spark your imagination.. see you there!  
Allison
Here's some photos from my recent winter ramble: