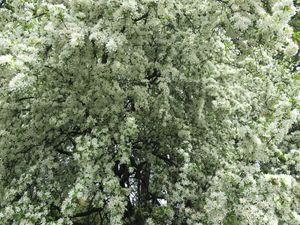 Late May is heating up here in the deep South of Ontario, I've been on the farm for ten weeks straight which is the most time I've spent in any one place since leaving London in 2015.  Been enjoying my quiet time, working up some more songs to add to my set list, having some fun making some live Facebook videos from my back trailer.  You can watch the first two episodes of "Drinking Alone" here:
Episode One: https://www.facebook.com/allisoncbrown/videos/10158061270761023/
Episode Two: https://www.facebook.com/allisoncbrown/videos/10158102715751023
I'm doing a special "All Originals" Episode on SUNDAY JUNE 7th at 3:00pm https://www.facebook.com/events/272081507496155/ 
RESCHEDULED from Friday the 5th to Sunday the 7th due to extreme heat conditions!! Not raising any money for anything - totally free to tune in and you can watch it on my Facebook page after the live event ends if you're not available to watch it as it happens.  If I have 100 or more views, this concert will be eligible for some SOCAN royalties as part of their COVID-19 Encore Program!
Been enjoying the late spring and early summer weather, expanding my bubble a little bit, biking out on the Greenway Trails and trying my hand at some drawing... spring birds!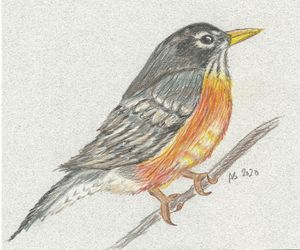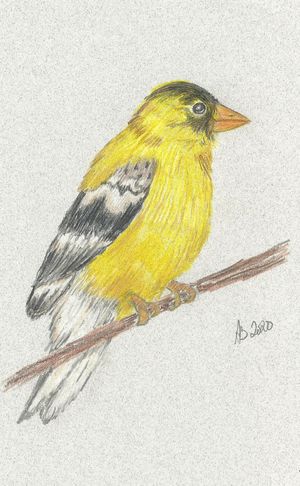 Join me in the Trailer on June 5th - can't wait to see you all in real life soon! 
Allison