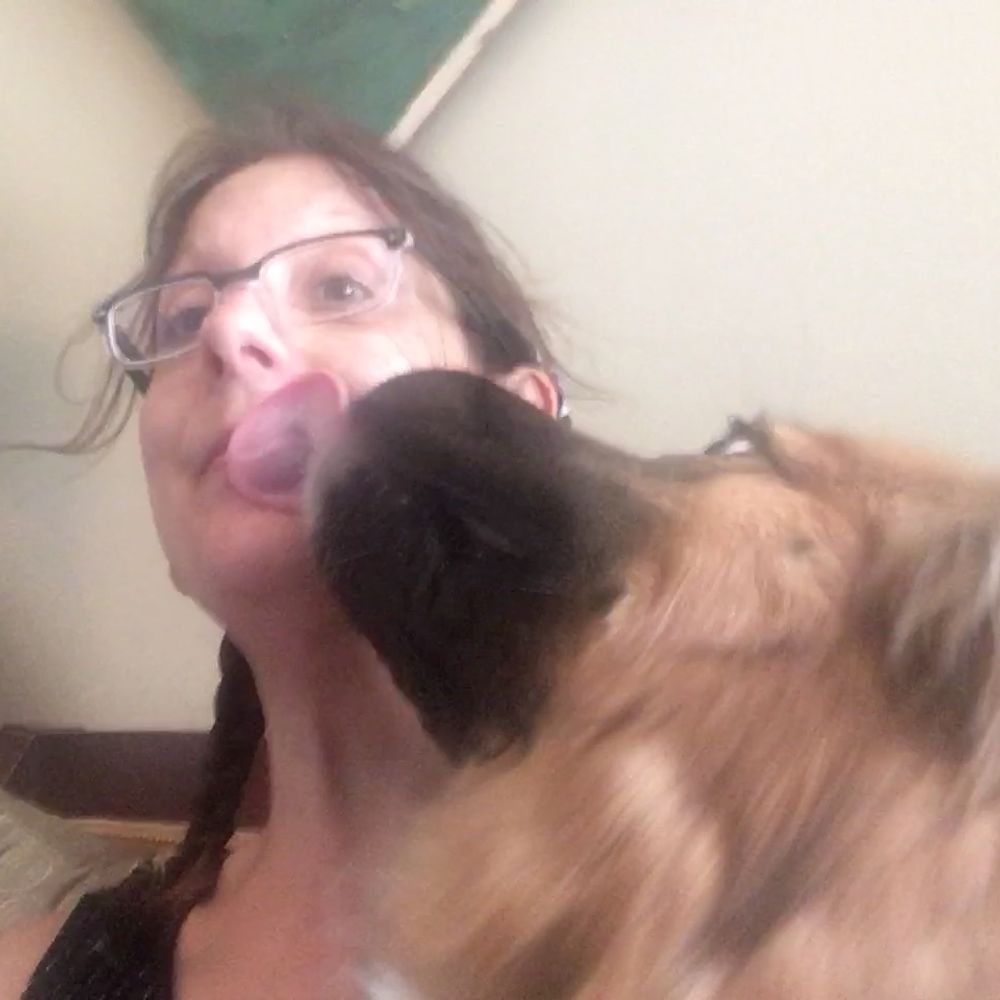 Allison offers live-in Home and Pet-Sitting in urban or suburban non-smoking homes anywhere in Canada.  Long-term stays over 8 days anywhere, short-term stays of any overnight length in the Windsor/Essex area. Planning a vacation and uncertain about the security and safety of your home while you're away?  Furry friends need love, attention and full time care?  Home care; snow shovelling, lawn and garden, light maintenance, full home cleaning included.  Rates vary depending on number of pets and length of stay. Get in touch  ~ allison@allisonbrown.ca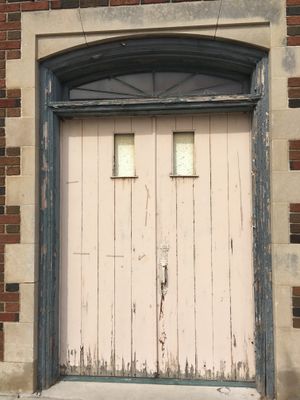 "Allison has looked after our pets (two cats and two dogs) and our home on several occasions. She is trustworthy, reliable, kind and patient. Apart from keeping them fed and watered, she walked the dogs daily, administered medications, kept the back yard and litter boxes clean and after one longer trip, did a thorough house cleaning  just prior to our return. I wouldn't hesitate to have her back". 
"We first met Allison when she house-sat for our son on a two-week stint.  They needed someone to care for their six chickens and a dog, Allison dealt with everything with no issue.  Our son returned to a spotless home and happy animals.  Allison agreed to house-sit for us for a month while we were out of the country.  Allison is an open, friendly, engaging woman who made our house her priority.  We never worried about our house or cat while we were away.  On our return we were welcomed with fresh baked goods and flowers!"  
 "I would heartily recommend Allison Brown to anyone needing a house sitter. The house was immaculate when we returned after three weeks: Floors clean, plants healthy, and a basket of muffins! We had no worries leaving our house in Allison's hands; she is responsible, thoughtful, and pleasant".