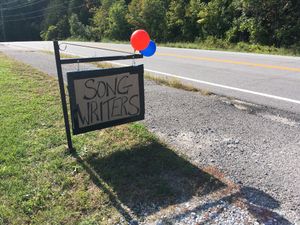 September was a whirlwind of early autumn adventures kicked off by a great weekend back in London playing at the legendary Call The Office patio with the always amazing Dan Henshall on mandolin... here's a video: https://www.instagram.com/p/CE479RfHlMJ/
Then, I headed up to lovely Elphin, Ontario for Old School Songwriting Camp... a beautiful batch of days on a farm, writing and sharing songs with old and new friends...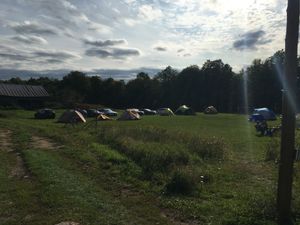 Headed back to KW for a set at the Schneider Creek Porch party, then hopped back on the bus up to Hamilton to meet up with Will Gillespie before teaming up in Cayuga to film an episode of Music At Windecker Road... we wrote a song live in front of the TV cameras! The show will air on Eastlink Cable and online.  The show is filmed and produced by our pal Graeme Bachiu and his super crew.  Here's some photos from the set at Windecker Woods Flower Farm taken by Susan R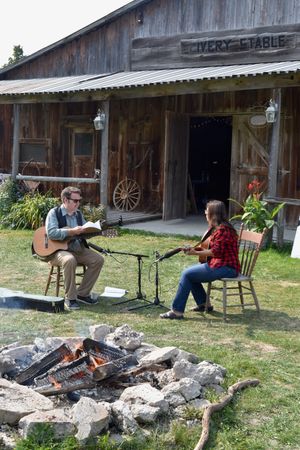 obinson.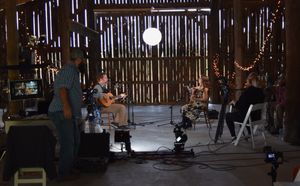 October rolled in and I had a chance to head back to Essex County for Thanksgiving weekend at the height of the fall colours on the Greenway rail trail...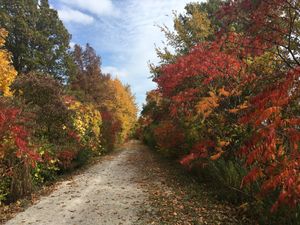 And in the mix of all this I've got a full schedule of clients for my Housekeeping Services! If you're in Kitchener or Waterloo and would like to be added to my waiting list, get in touch!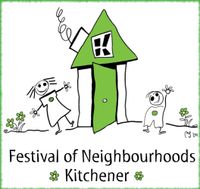 I'm also working with the folks at Kitchener's Festival Of Neighbourhoods on an exciting online celebration happening Sunday, November 15th... I'm creating some spotlight videos on different Kitchener neighbouhoods and planning "A Mosaic Of Neighbourhoods".. check it out: https://festivalofneighbourhoods.ca/
And as October fades into November, my annual hibernation sets in and no gigs are in the works... in these strange times I've got nothing on the gig calendar for the first time in a long while... but stay tuned for some fun holiday projects and more Drinking Alone live videos on Facebook...
Hope you're loving all the fall colours as much as I am and settling into the cozy sweater season!
Allison