Happy September Folks! August was a heatwave of performances around Southern Ontario with one big show coming up this month in Windsor: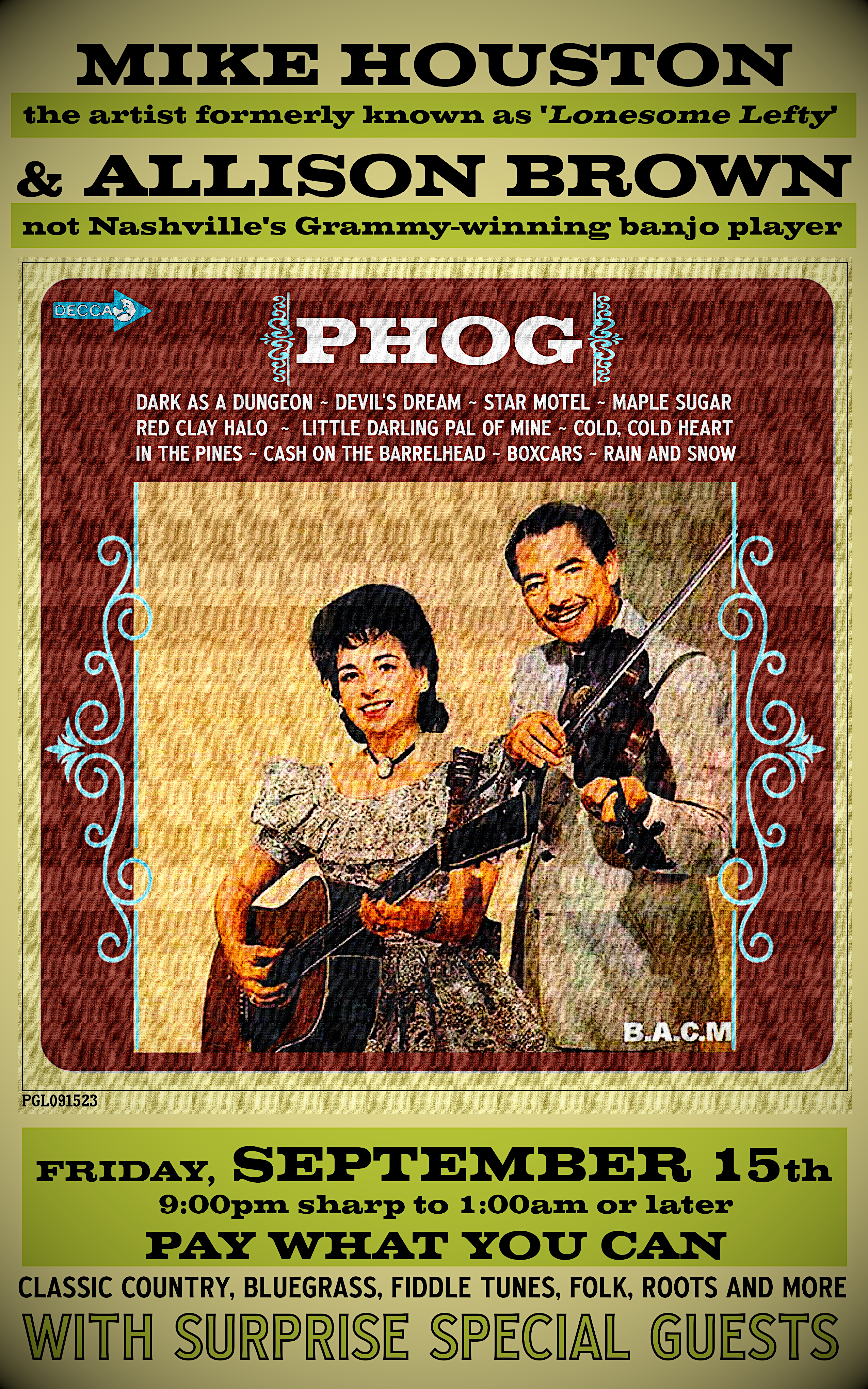 I'm back at PHOG on Friday, September 15th with MIKE HOUSTON (The artist formerly known as 'Lonesome Lefty') for an epic night of Classic Country, Fiddle Tunes, Lonesome Bluegrass, Folk, Roots and More.  We start at 9:00pm sharp and we'll go till 1:00am or later along with some surprise special guests.  This show marks Mike's return to the Phog stage after several years of hibernation.  Pay What You Can, $10.00 suggested.  Want us to play Cash? Well, you better bring some with you for when we pass around the jug. More on FB: https://www.facebook.com/events/853039755805490
My October and November is very open; if anyone around Southern Ontario would like to book a concert or have me for your fall event's live music I can play solo, or with a variety of accompanists - get in touch, allison@allisonbrown.ca. Stay tuned for a show coming up back at The Richmond in London on November 2nd.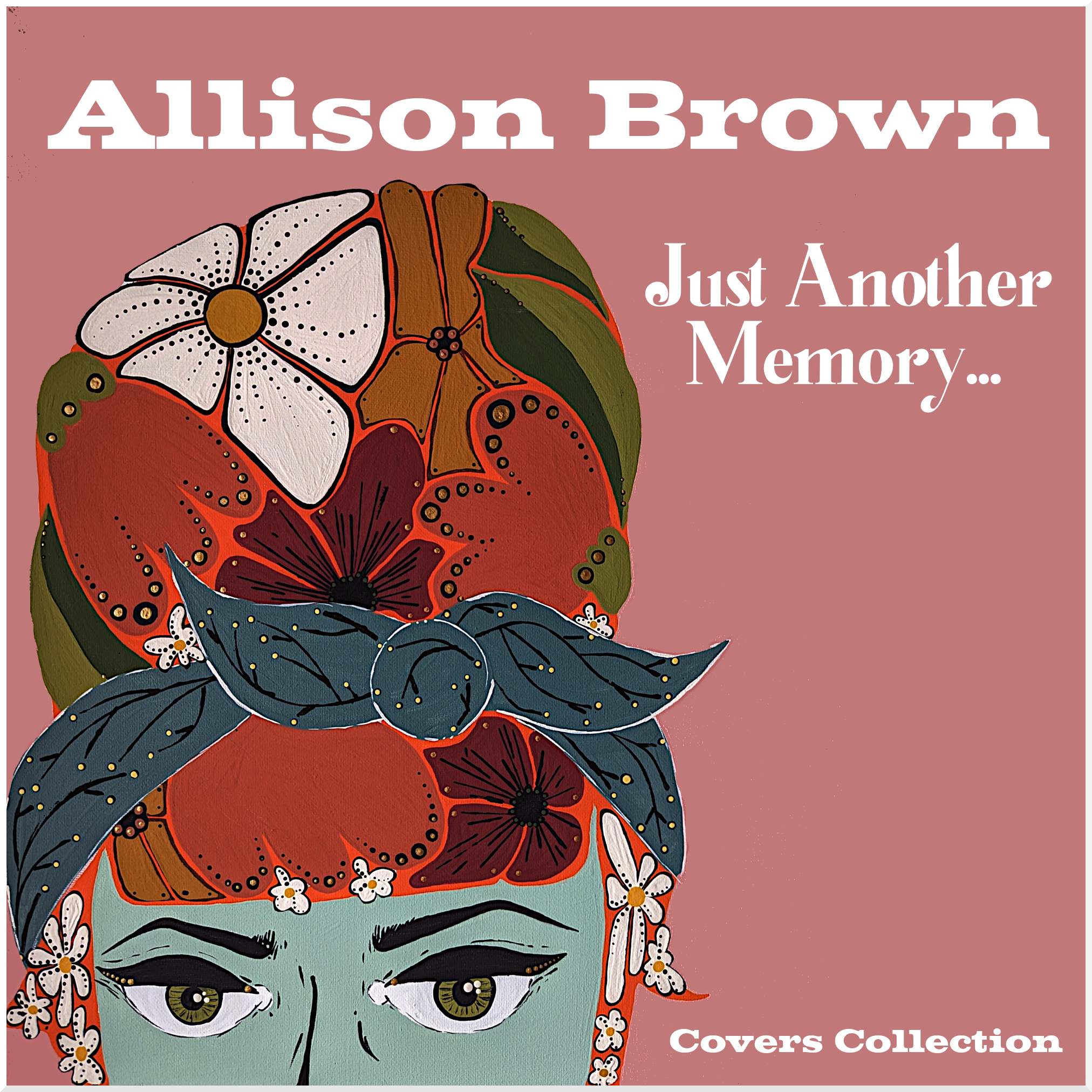 Hard to believe it's been a year since the "Just Another Memory EP" recording sessions; you can download the tracks FREE here: https://allisonbrown.ca/album/2335841/just-another-memory
Winter 2024 is already booking fast for House and Pet-Sitting; I have openings in November and December if you're planning a late fall/early winter holiday, more info at: https://allisonbrown.ca/house-pet-sitting
Here's a few photos from my August adventures; see you at PHOG on September 15th!
Allison