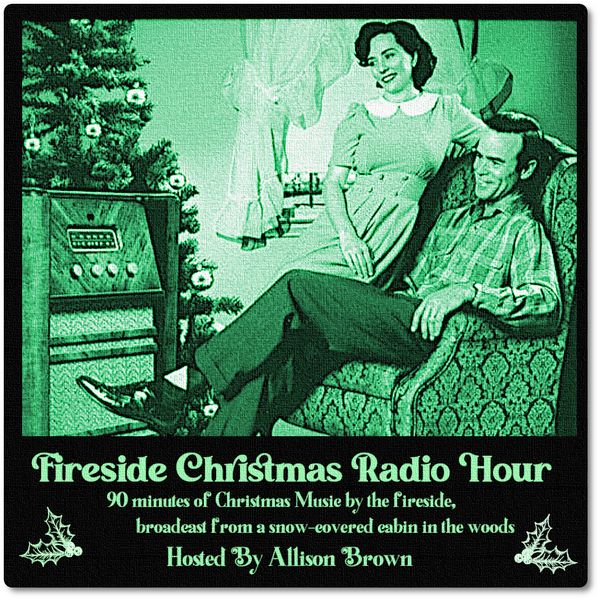 Merry merry merry! It's been a flurry of fun projects this November and December... I handcrafted over 160 Christmas and Holiday cards this season, and I've been busy chopping firewood and gathering a stocking-full of songs for my annual "Fireside" Christmas Radio Hour, broadcast through the magic of radio from my snow-covered cabin in the woods tucked into a mystery location in the forest of Northern Ontario.
It's my favourite way to wish friends near and far a Merry Christmas and all the best in the winter season, you can tune in on CJAM 99.1fm in Windsor/Detroit, Radio Western in London, Midtown Radio online from Kitchener, and a few other stations around Ontario.  You can also listen on demand anytime on Soundcloud at: https://soundcloud.com/user-518551521/sets/fireside-christmas-radio-hour
Midtown Radio: December 22nd, 9:00pm to 10:30pm www.midtownradio.ca
Radio Western (94.9fm, London, Ontario): December 23rd at 8:00pm to 9:30pm, December 24th, 4:00pm to 5:30PM
CJAM 99.1fm Windsor/Detroit: December 24th at 5:00pm, December 25th at 2:30pm
and Radio 42 North online; December 25th at 12 noon and then again at 8:00pm.
So happy to hear that "Just Another Memory" my EP of five covers has been charting on community radio; it was #2 on the Radio Western Charts and #16 on CJAM!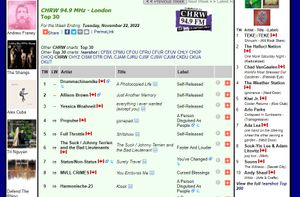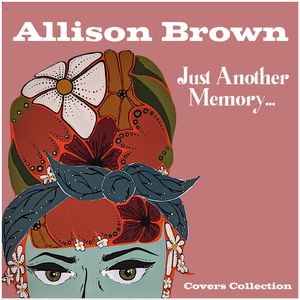 You can download it free on the MUSIC page and you can stream on Spotify: https://open.spotify.com/album/4aivD2guyo8emHttreZEI1?si=GzIFHycmQC2JcYuLJtfZdA The Spotify version of the release also includes my back catalog of cover recordings from the Stitches & Incisions, Viper at The Virgin's Feet and Everything That Shined albums.
Wishing you all the best for 2023 and a Merry merry merry holiday season from here at the snow-covered cabin! 
Allison