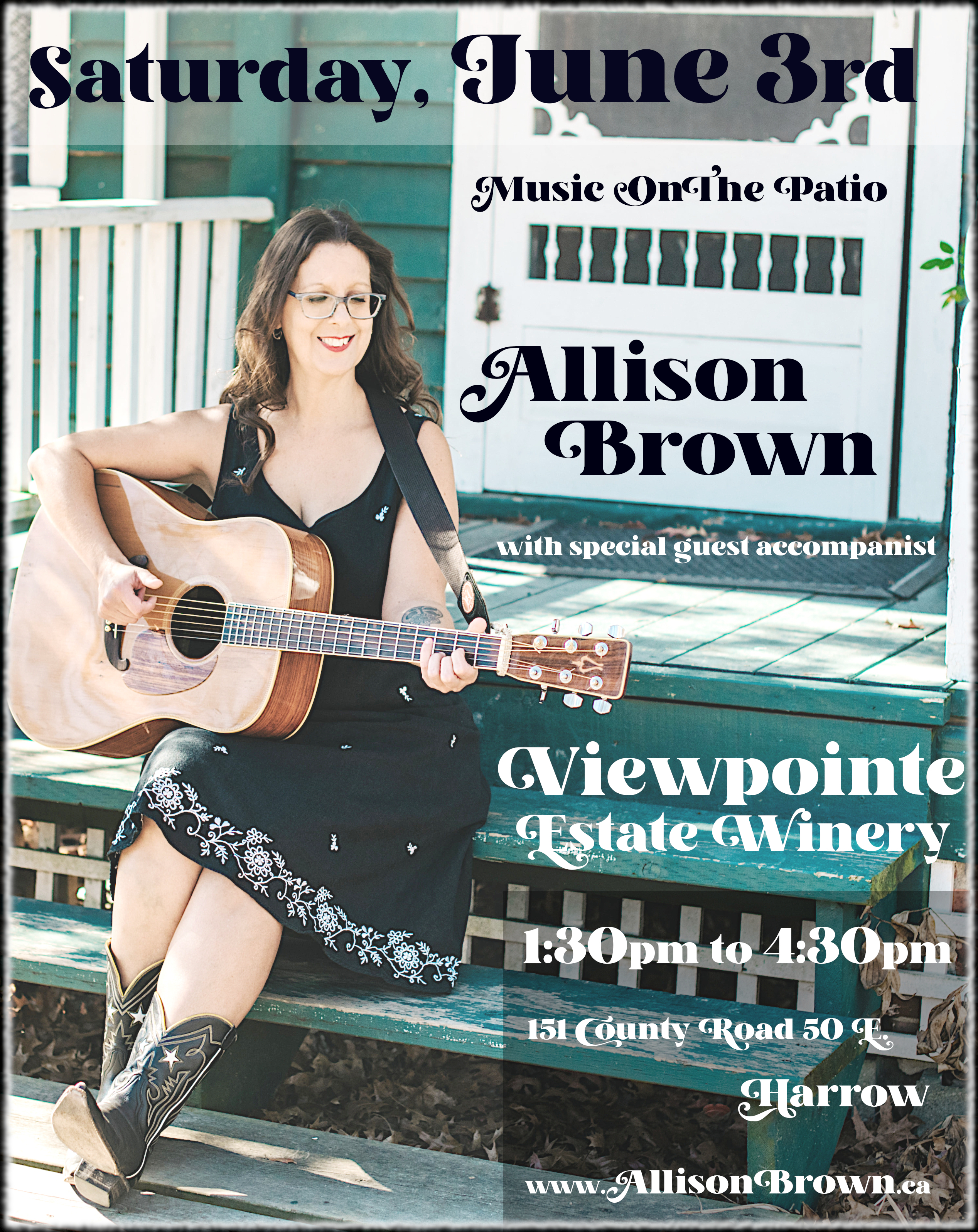 Summer is just beginning, an exciting time of the year as flowers begin to bloom and the leaves are bursting out green… lots of great music is in the air here in Southern Ontario! Saturday, June 3rd brings me to Viewpointe Estate Winery in Harrow for music on the patio with a special guest guitar accompanist, 1:30pm to 4:30pm. Sunday, June 4th I'm back at Amherstburg's Navy Yard Park Gazebo, for Open Air Weekends! 
I'll be playing next to the Big Tomato in Leamington as part of the Leamington Arts Centre's Mill Street Markets on Friday, June 9th, 7:30pm, a great event showcasing local food, beverages, art and more!
A Mini-Tour with my pals Onion Honey rounds out the month with an outdoor concert at The Patillo Apple Orchard in Lakeshore, Friday, June 23rd - tickets are already SOLD OUT! Thanks for the amazing response to this concert and looking forward to seeing you there, no door tickets will be available.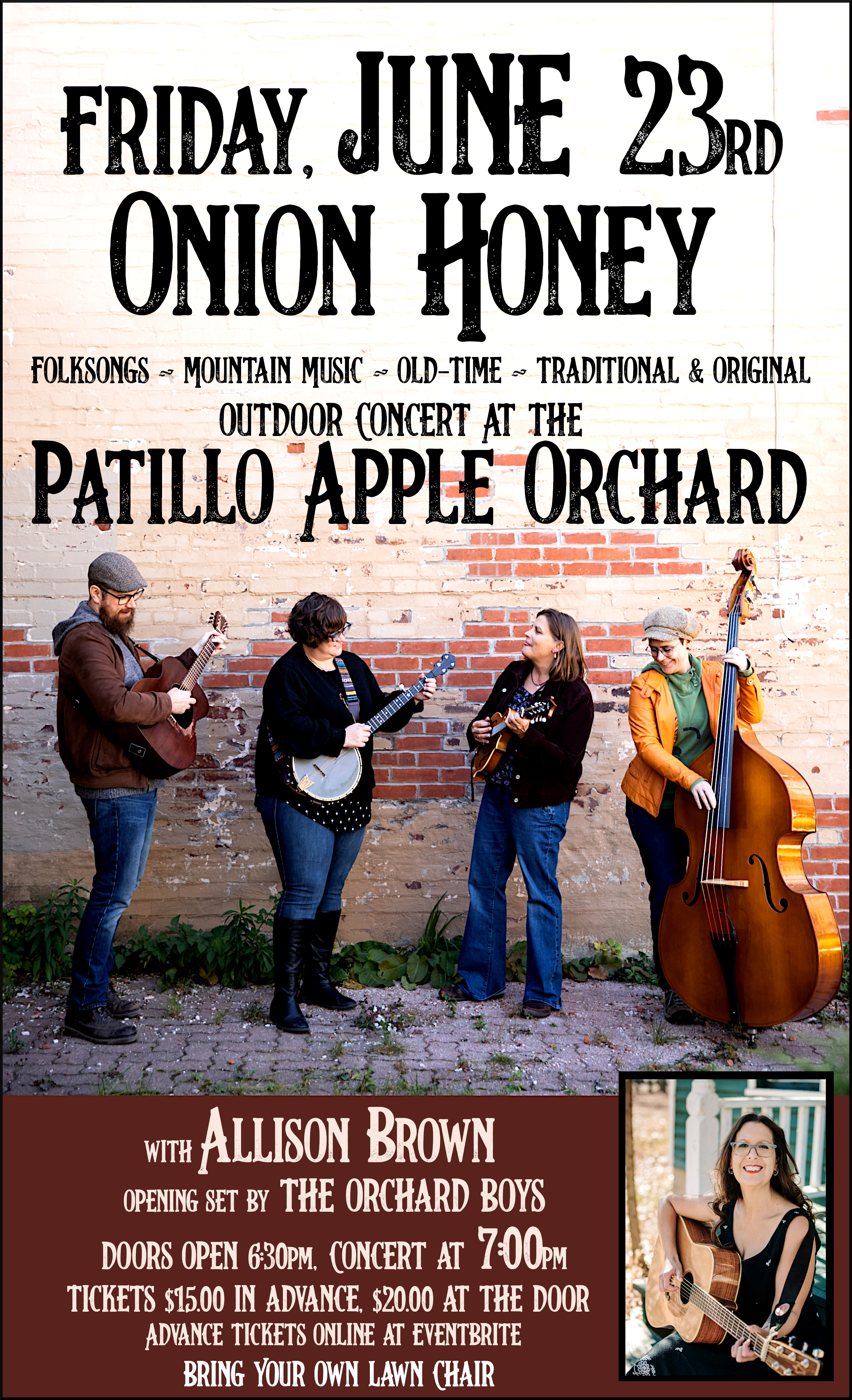 I'll be tagging along with Onion Honey up to Hamilton to drop in on a few songs at their performance at The Welcome Home Festival on June 24th before heading over to St. Thomas for music on the patio The Railway City Brewery!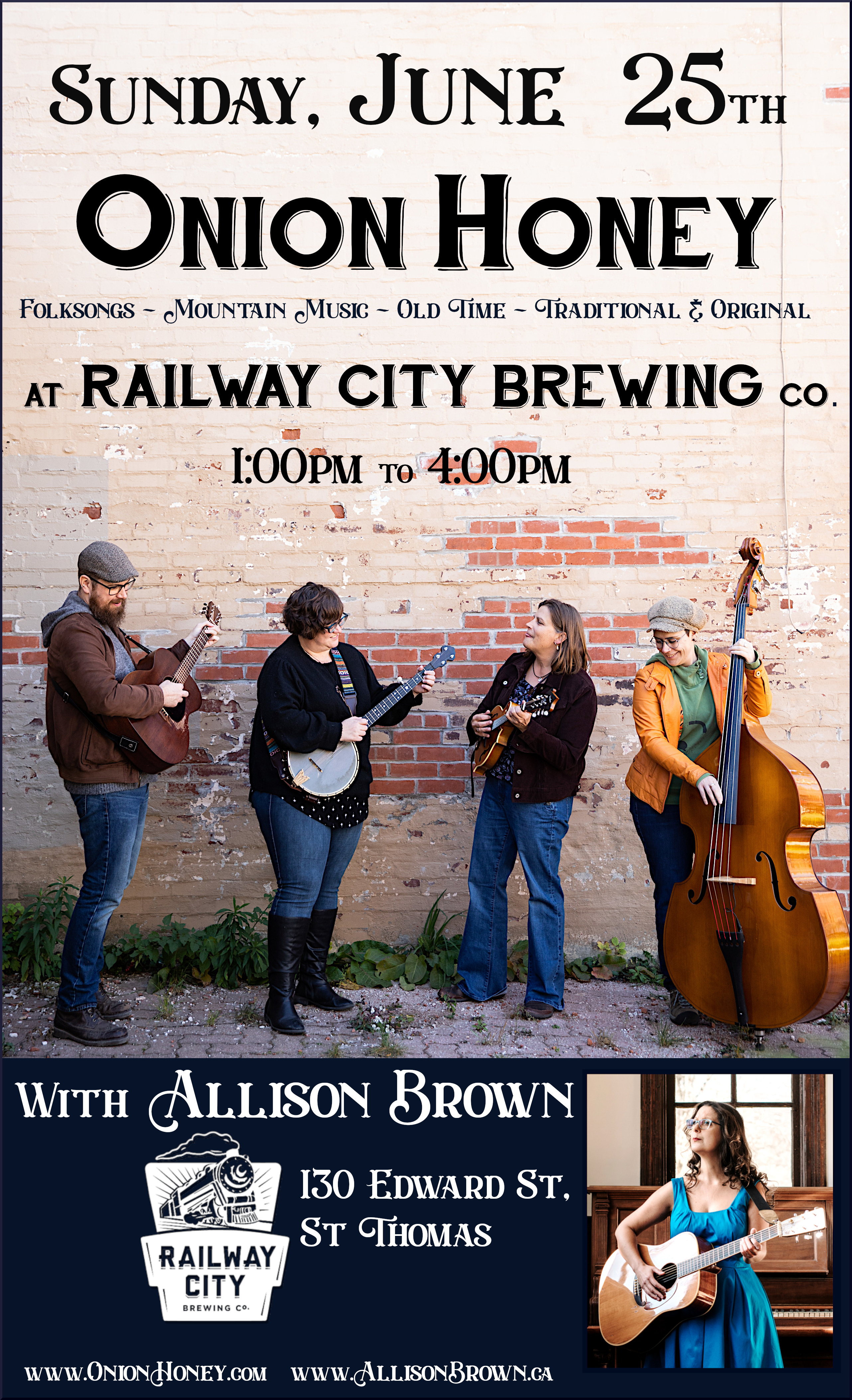 Re-uniting with Dan Henshall on Mandolin for this one!
July brings me back to Old School Bluegrass Camp, still spots left if you'd like to join up for these fun music camps! Super thrilled to be part of this year's Home County Music and Art Festival in London July 14th - 16th!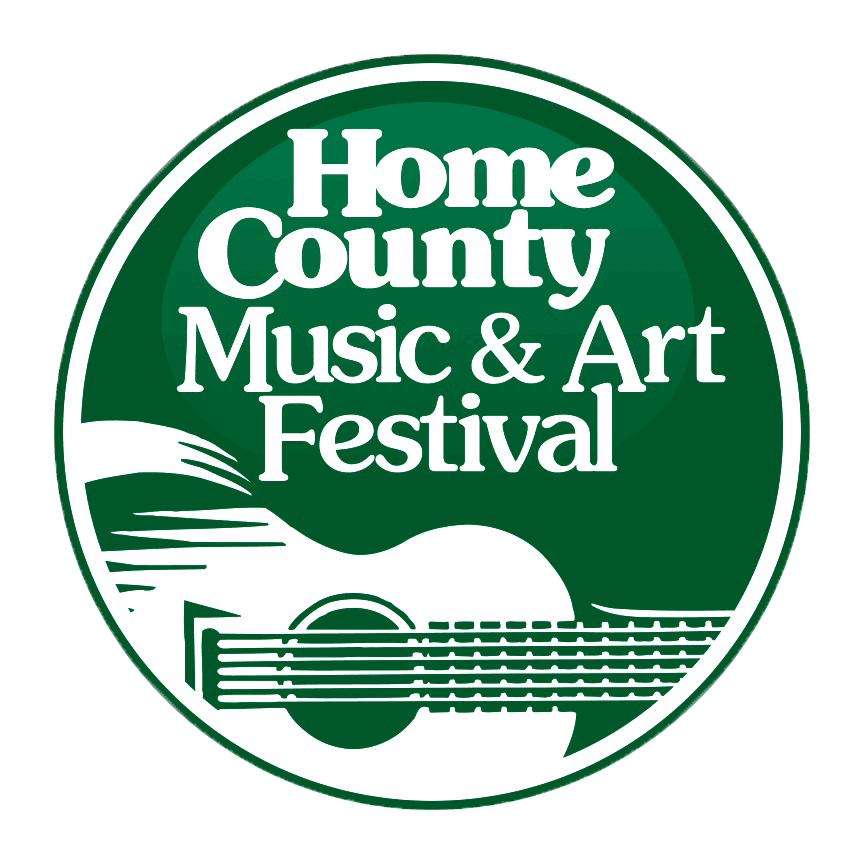 More shows in July - I'll be teaming up with Barry James Payne for a show in Kitchener July 21st at The Yeti Cafe, limited spots available, tickets $10 - https://www.eventbrite.ca/e/allison-brown-barry-james-payne-at-the-yeti-tickets-630986165607
And at Anderson Ales in London on July 22nd! 
Can't wait to see you all soon, will be a great couple months of amazing shows around Ontario!
Allison