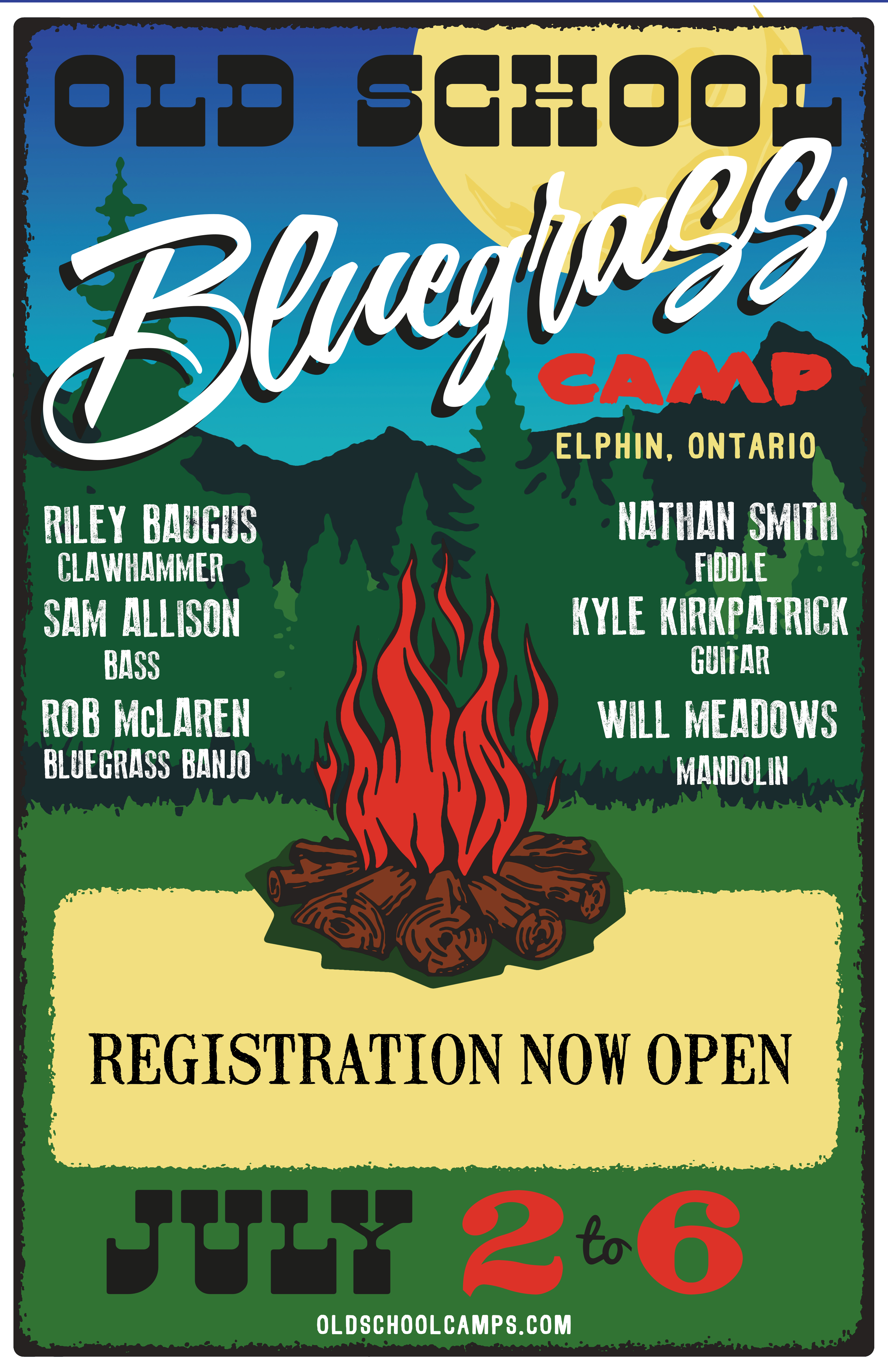 July is here!  I'm off on a month of adventures that bring me back to Old School Bluegrass and Fiddle & Banjo Camps up in Elphin as Camp Assistant, always a highlight of the summer and can't wait to be part of it all again this year! 
Another huge part of July is HOME COUNTY MUSIC & ART FESTIVAL in London coming up July 14th to 16th in Victoria Park.  I'll be doing a special Gordon Lightfoot tribute Saturday afternoon at 4:30pm on the East Stage, and a tweener on the mainstage later that night.  Sunday, July 16th I'll be joining a tribute to Nora Galloway on the South Stage at 12:00, then running over to the Home Grown Stage for my concert set with Dan Henshall at 1:00pm.  The fest wraps up for me at 3:00pm for "Tales From The Road" on the South Stage.  Full schedule is at https://homecounty.ca/schedule/#saturday-afternoon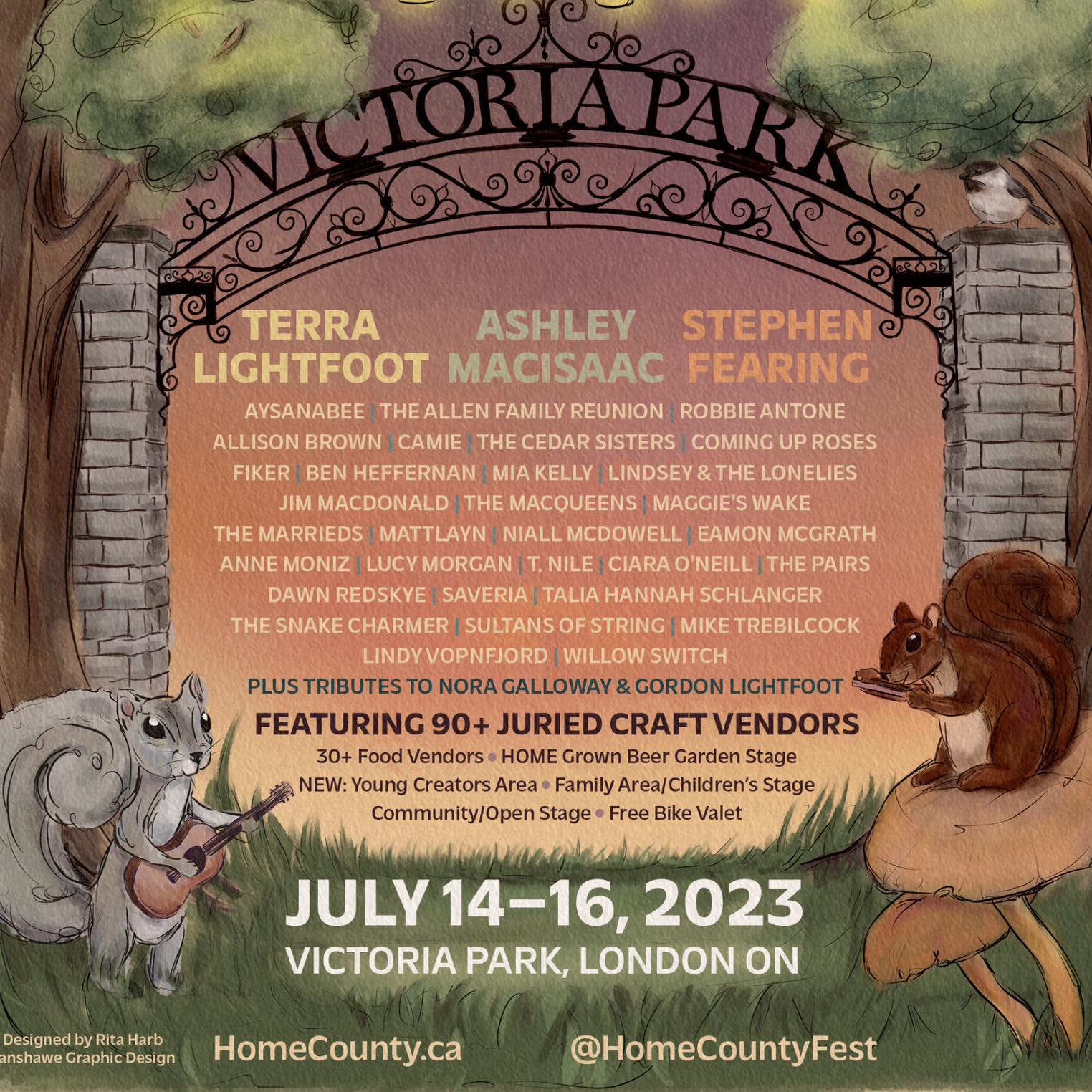 I'll be back in Kitchener for a show with my pal Barry James Payne (String Bone) on Friday, July 21st at The Yeti Cafe, 8:00pm, $10 in advance, limited tickets available! https://www.facebook.com/events/573579414905261
Don't take a chance, get your tickets in advance at: https://www.eventbrite.com/e/allison-brown-barry-james-payne-at-the-yeti-tickets-630986165607
We team up again the next day and add Dan Henshall on July 22nd at Anderson Craft Ales in London, 1:00pm to 4:00pm! https://www.facebook.com/events/782508409849366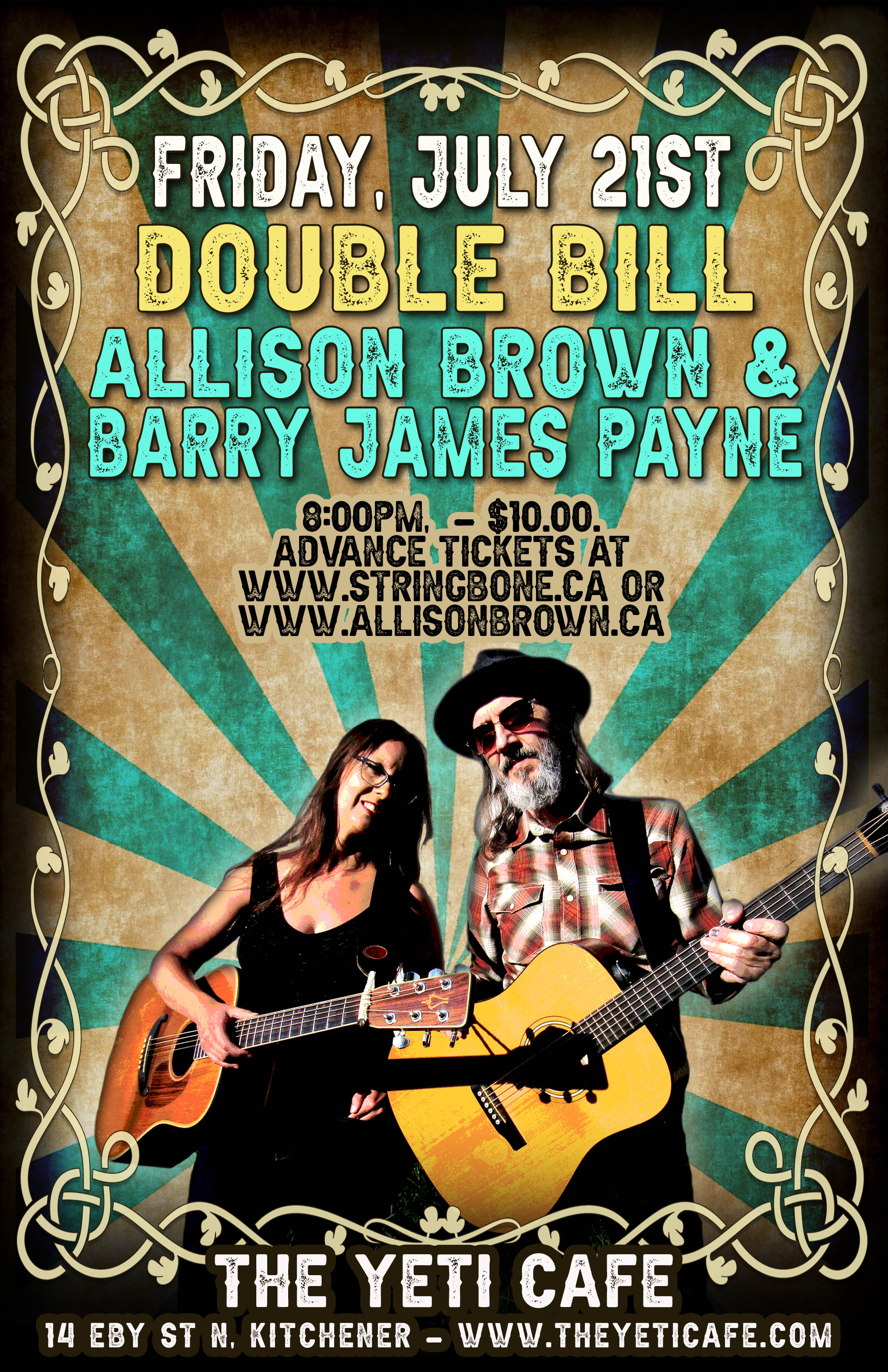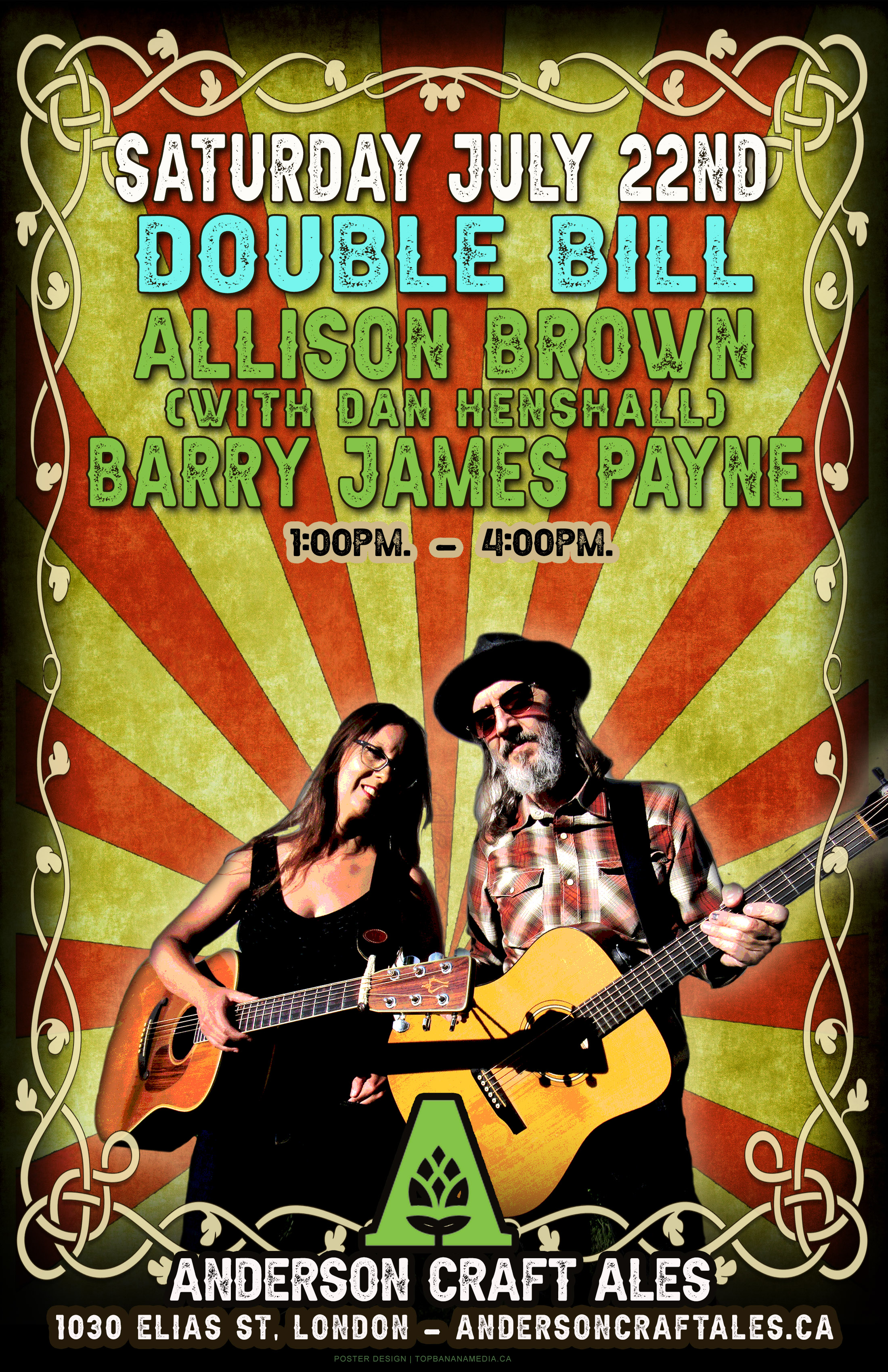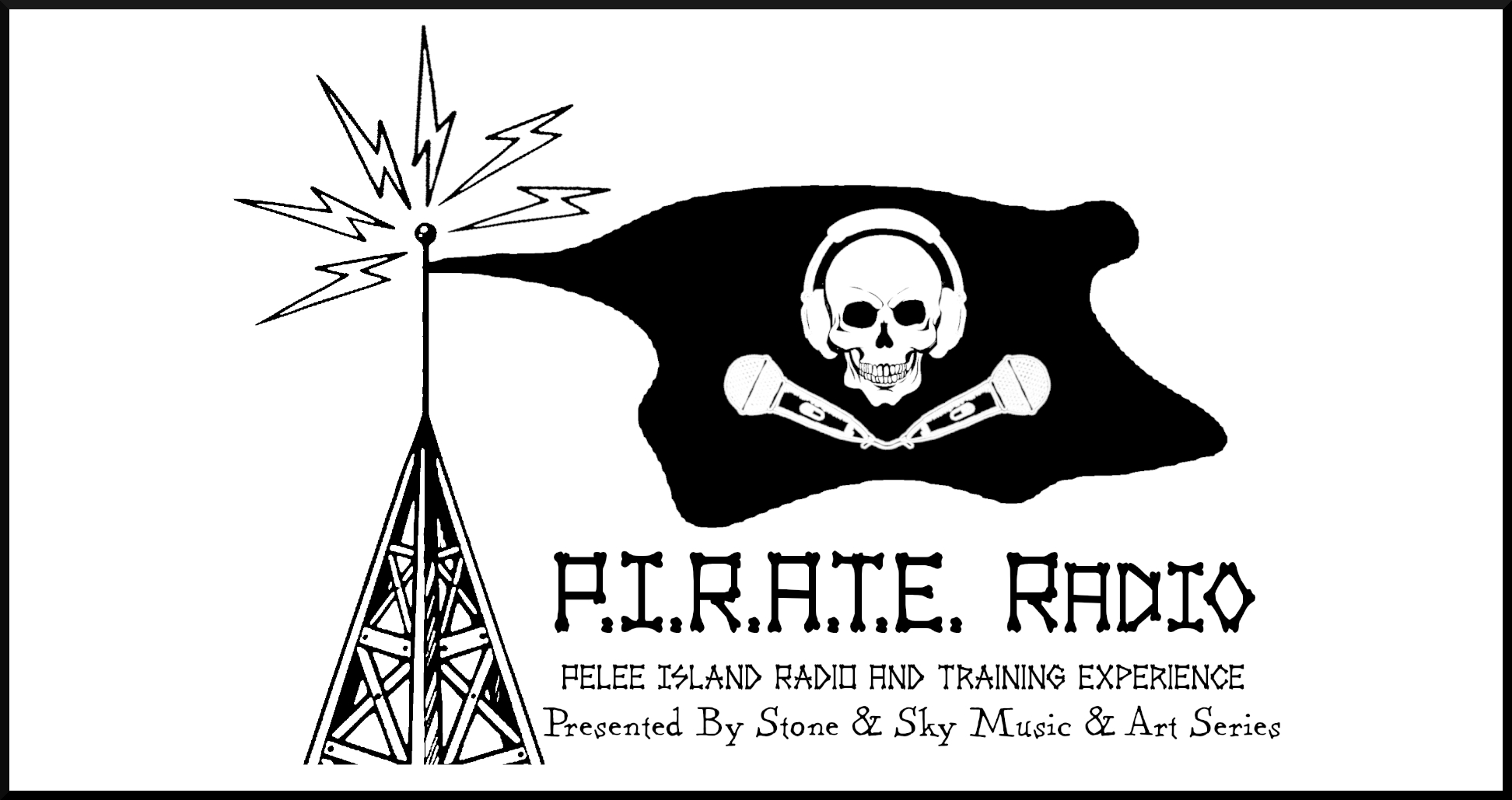 Episode #1 of the P.I.R.A.T.E. Radio Podcast from Pelee Island is LIVE; give a listen at https://stoneandsky.org/p-i-r-a-t-e-radio/  
Be sure to check out all the great music, art and theatre put together by the Stone & Sky Music & Art Series for an amazing season on Pelee Island!
See you in Victoria Park for HOME COUNTY and more of these amazing July adventures!
Allison