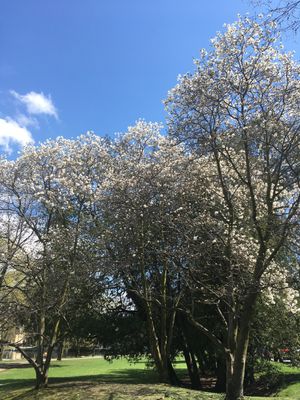 Spring is springing here in Kitchener, and with the new season comes new adventures!  I've decided to move back to the farm in the greater not-at-all metropolitan Paquette Corners area in June... I've loved my time here in the KW area, and thank everyone here who were so welcoming in these strange times.  In July, I head up to lovely Elphin, Ontario for Old School Bluegrass Camp, and will be doing a songwriter residency as part of the Stone & Sky series on Pelee Island for some of August.  As folks start to plan vacations again I've already had some offers for housesitting opportunities, so if you'd like me to take care of your place and pets while you're away, get in touch soon! 
Would love to put together some backyard house concerts or outdoor patio concerts somewhere in the mix of this - get in touch if you'd like to book a show, allison@allisonbrown.ca.
Back in February, I was part of some online shows, thrilled to be part of Carolyn Mark's Hootenanny and Acoustic Spotlight, here's some links if you missed them:
Carolyn Mark's 48th Virtual Hootennany: https://www.youtube.com/watch?v=exXEnJl0seA
Acoustic Spotlight Part One: https://www.facebook.com/allisoncbrown/videos/10158859307661023
Acoustic Spotlight Part Two: https://www.facebook.com/allisoncbrown/videos/10158859432366023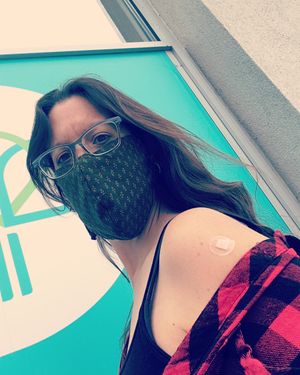 Was thrilled to join the vaccine mosh pit with my fellow Gen-Xers earlier this spring, getting closer to ending this pandemic and getting back to live shows!
Stay tuned for more summer adventures on the horizon!
Allison