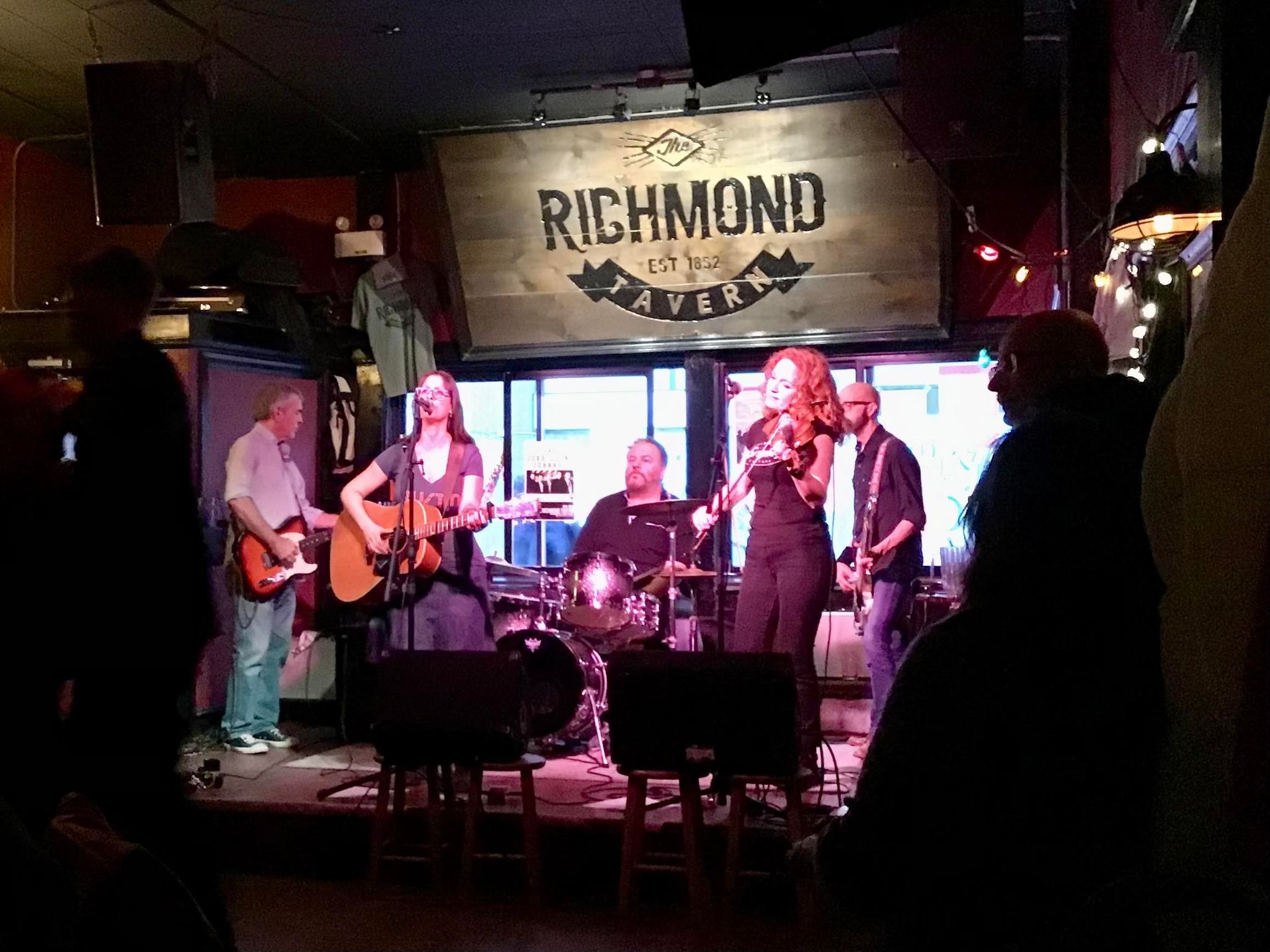 Howdy Folks! February brought some great adventuring up in London with dog-sitting and some music, had a chance to join The Rizdales for a few songs during their monthly show at The Richmond Tavern, and catch up with lots of friends! 
I'm back in London again at The Richmond Tavern coming up Sunday, March 12th as a special guest with Emily Garber, 3pm to 6pm, Pay What You Can! https://www.facebook.com/events/9132018290206905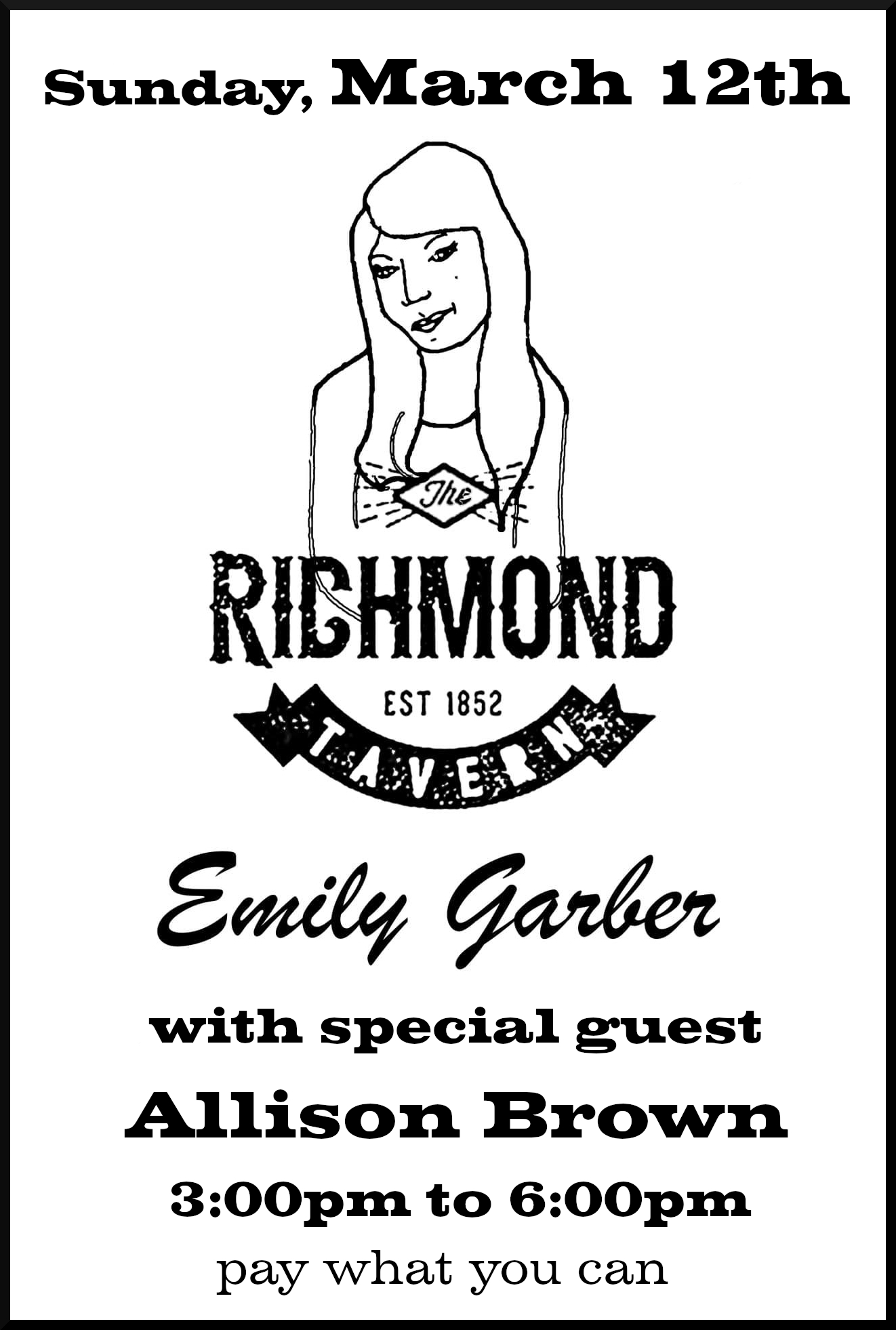 I'll be hanging out in London for the week before heading to Guelph, and then to Old School Song Writing Camp on Wolfe Island!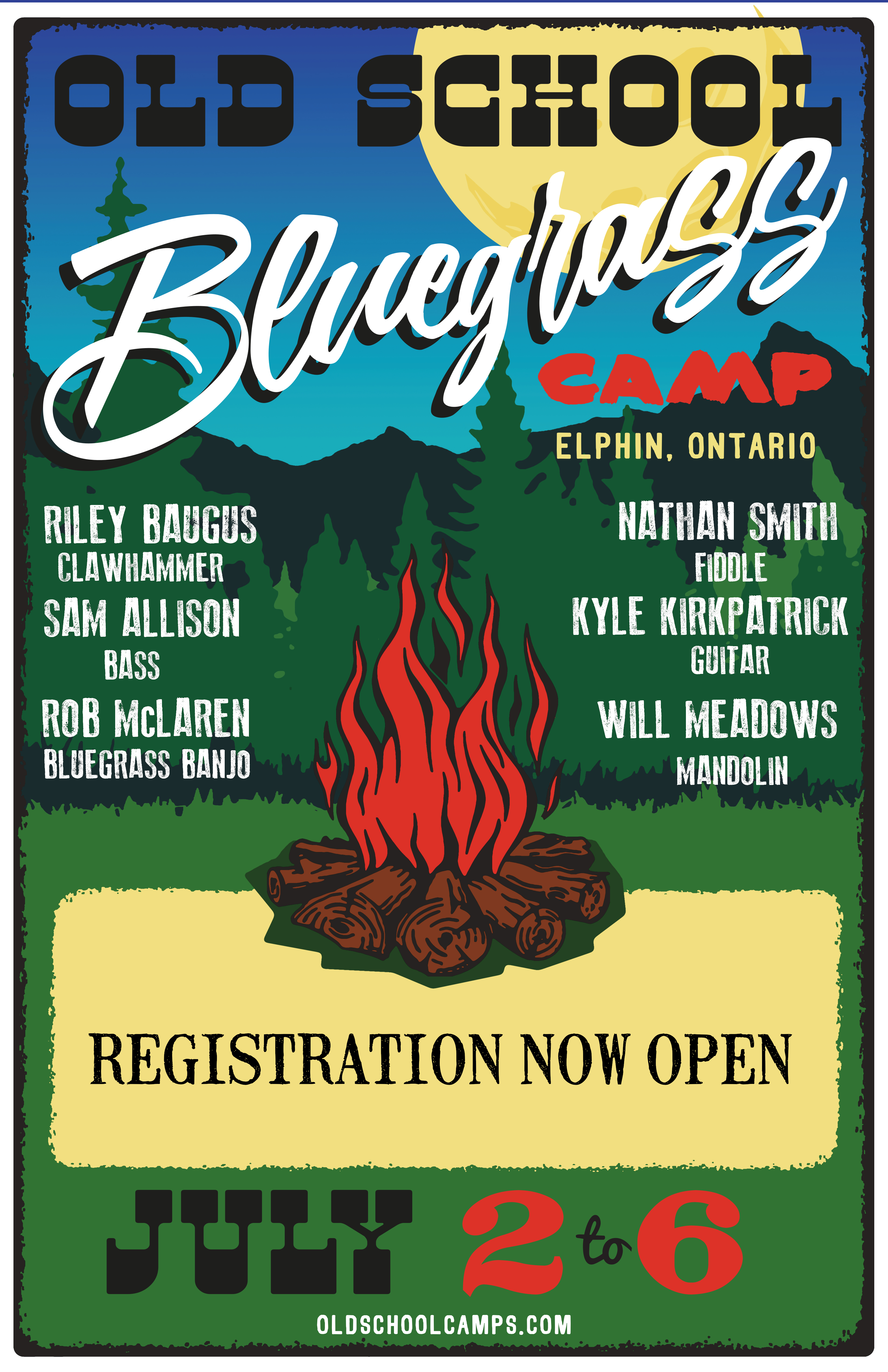 Brought to you by the Old School Camps team, there are spots still available for Old School Bluegrass and Fiddle & Banjo Camps coming up in July, check it out: https://oldschoolcamps.com/ 
And happy to show off the newly redesigned allisonbrown.ca featuring photography by Sarah Kivell! 
Booking home and pet-sitting into fall and early winter 2023, find out more at https://allisonbrown.ca/house-pet-sitting
Can't wait to see you on my March adventuring back in London, Guelph and Wolfe Island!