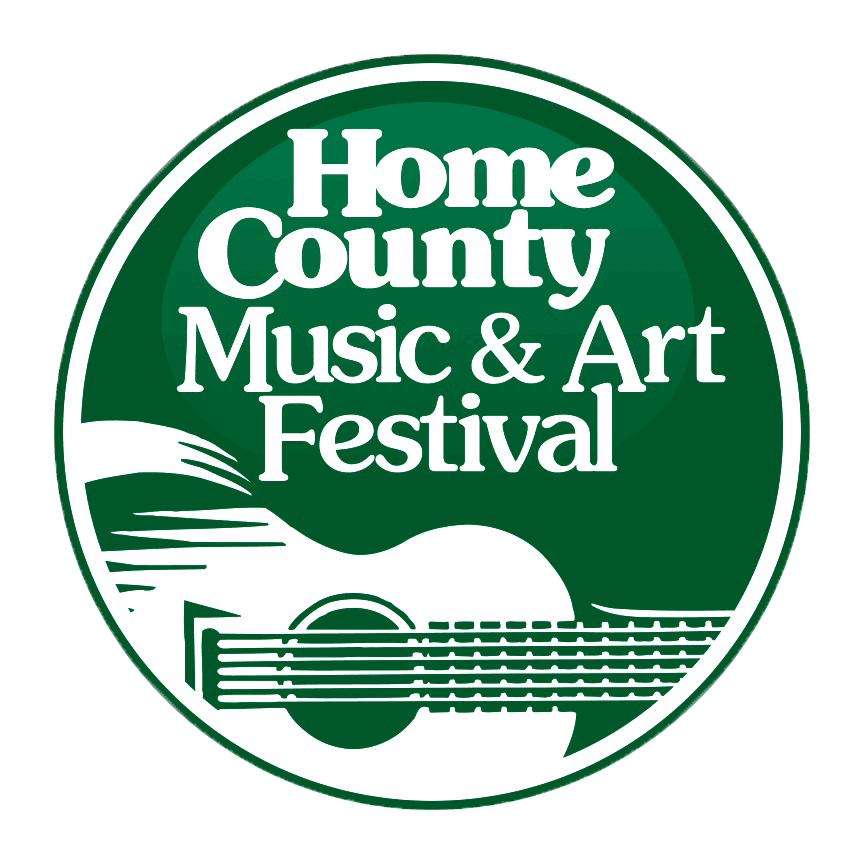 Howdy Folks! Spring has sprung here in Ontario's deep south and been working on booking some really fun shows and collaborations for the spring and summer. BIG NEWS - I'm thrilled to be back at London's Home County Music & Art Festival, as part of an amazing lineup of stellar acts including Stephen Fearing, Terra Lightfoot and more, can't wait to share the stage with some excellent performers! Can't wait to see you all again in Victoria Park July 14th to 16th!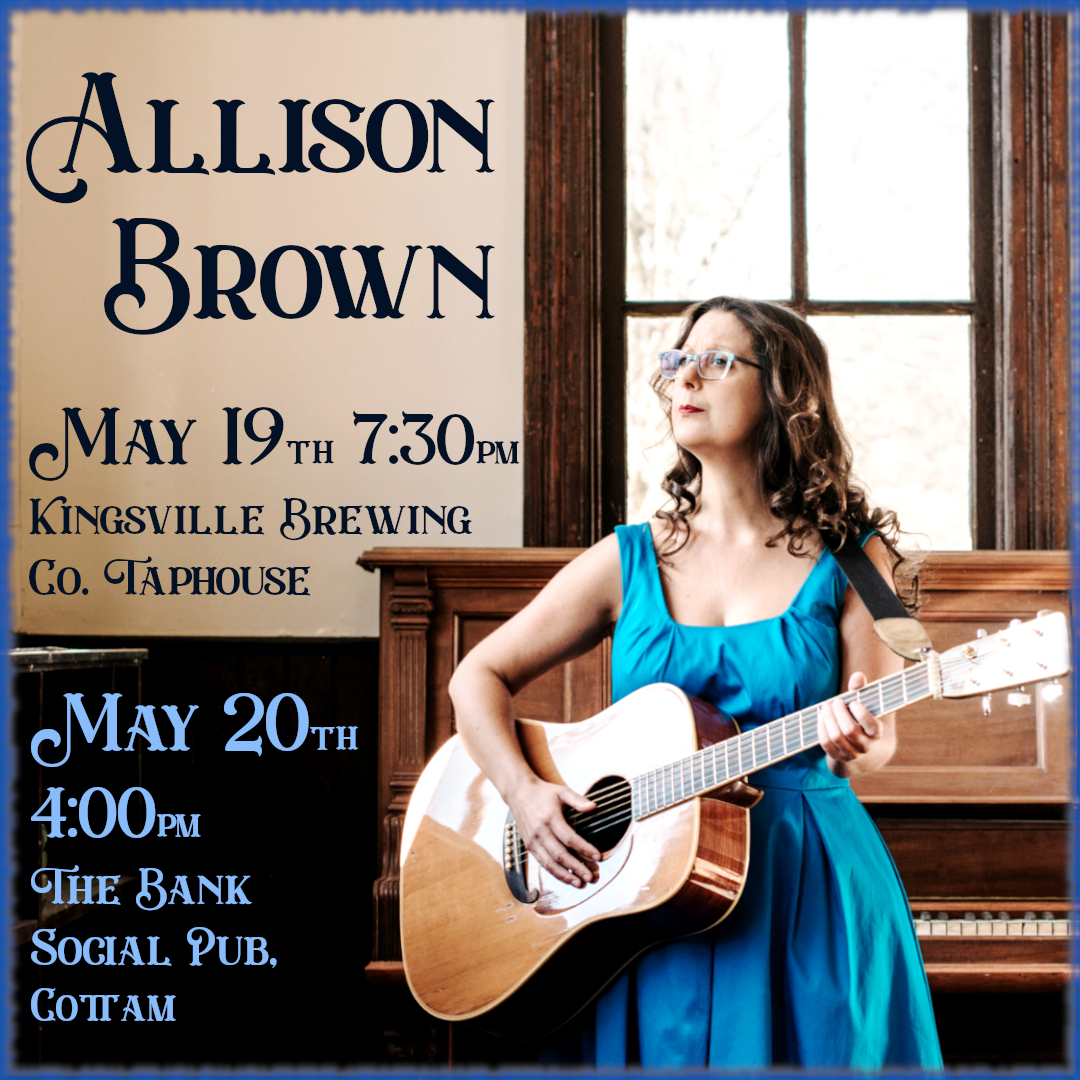 Coming up on the May long weekend, I'll be playing two Essex County shows,  changes to this weekend's shows-  Saturday May 20th   Kingsville Brewery Taphouse with the one and only Mike Houston!  * 
Later on in May, I'm leading training sessions on radio and podcasting on Pelee Island as part of the P.I.R.A.T.E. (Pelee Island Radio and Training Experience) presented by the Stone & Sky Music & Art Series! Volunteers will contribute to a new podcast about life on the island. More information is at: https://www.facebook.com/events/574240938143176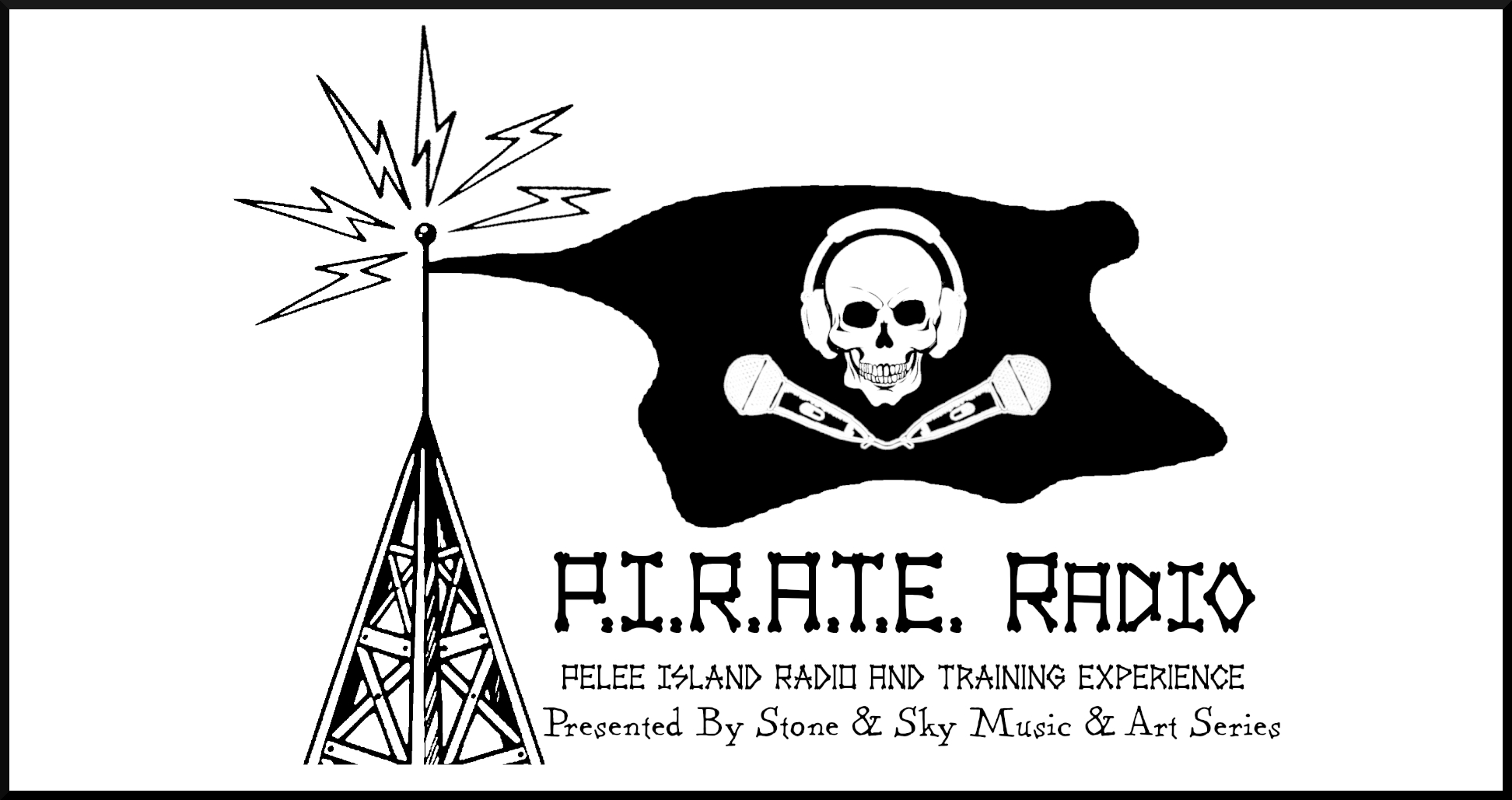 June 3rd brings me back to beautiful Viewpointe Winery in Harrow for an afternoon of music along with a guest guitarist from 1:30 to 4:30pm, and more June dates are being added, check out the SHOWS page to stay updated! 
Super excited about sharing the stage for the June 23rd-25th weekend with my Kitchener pals Onion Honey!  We're at the Patillo Apple Orchard for a special outdoor concert on Friday, June 23rd, tickets are at Eventbrite: https://www.eventbrite.com/e/onion-honey-with-allison-brown-patillo-apple-orchard-concert-tickets-617052148587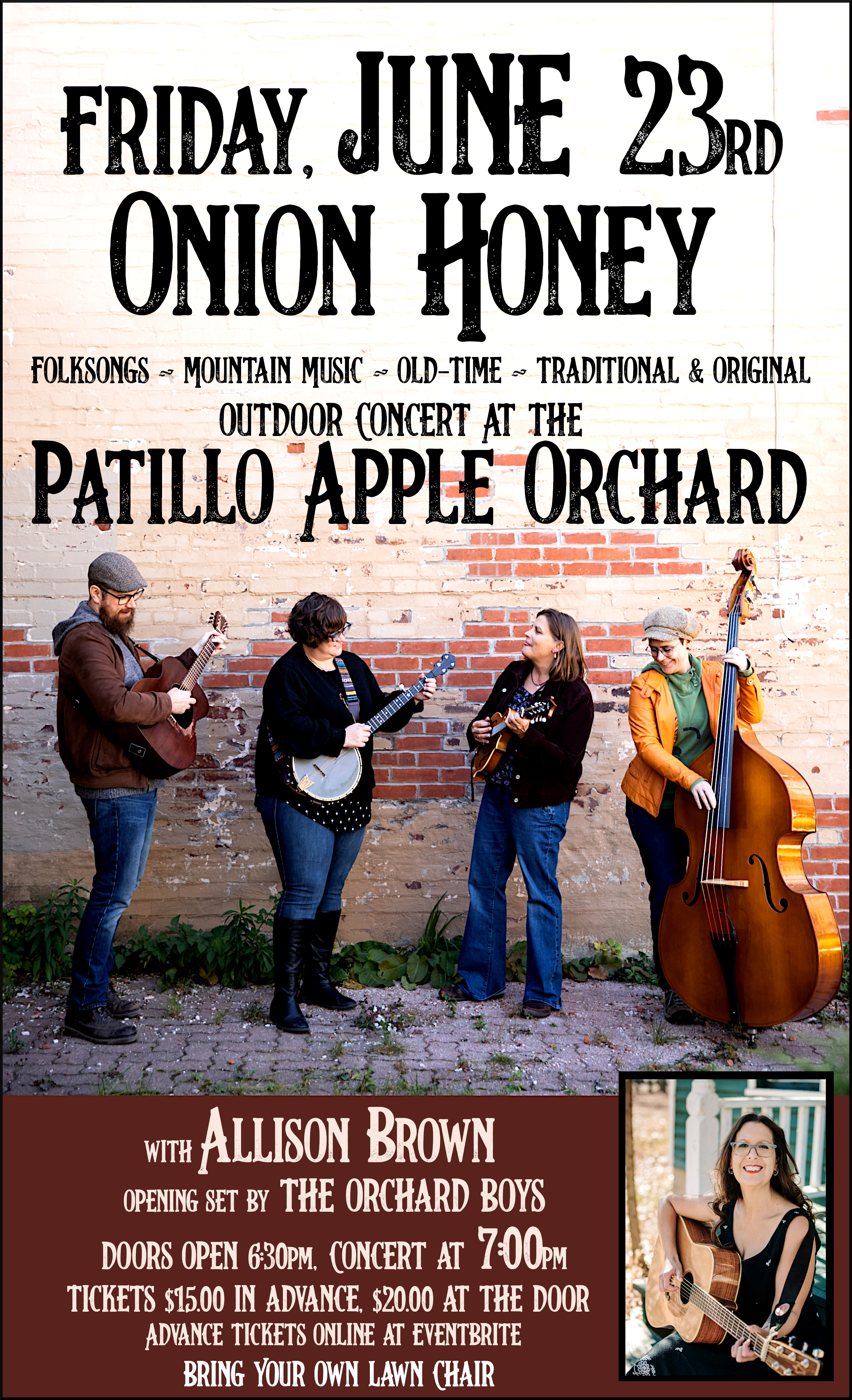 We head to Hamilton on the 24th and we wrap up our mini-tour on Sunday, June 25th at Railway City Brewing in St. Thomas!
I'm still booking House and Pet Sitting into the fall and winter: https://allisonbrown.ca/house-pet-sitting 
Lots on the go and hope to see you as my performance schedule heats up for the summer season!
Allison